Your journey to a sale starts with presentation.   Your home should be presented to the consuming public in the best manner possible.   My listings are each supported by
professional photography
.  Mine.                  
The consumer needs to be given a compelling reason to come in and view your home.  Getting them there is the first step!
Samples can be viewed at my photography website.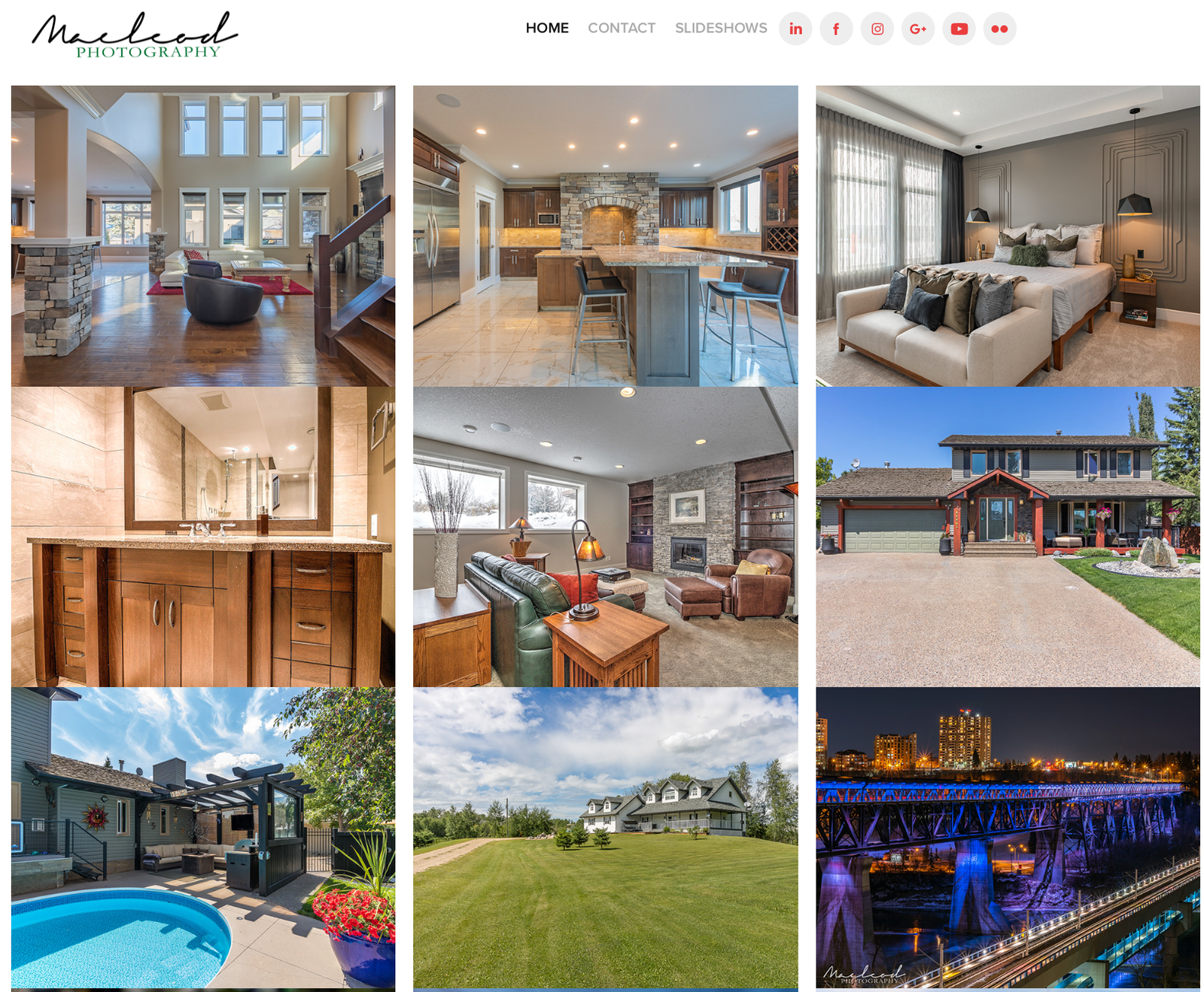 It's important to work with an experienced REALTOR® when selling your most valuable asset. Selling your home takes preparation, organization and professional marketing. By using me as your real estate agent I will guide you through every milestone, from analyzing your needs to closing the sale.
Please tell me about the property you're looking to sell, using the form below or by
contacting me
directly. Let's get started!
WHY SELL WITH US?
WHEN LISTING A HOME, CONSIDER THE TIME INVOLVED TO:
1. Prepare your house for sale (including staging, measurements and photography)
2. Develop and implement a customized marketing plan that targets your most-likely buyers
3. Manage open houses and showings
4. Respond to buyer and agent questions about the property
5. Negotiate with prospective buyers and co-operating agents
6. I will help minimize both your personal time requirements and your time on the market and maximize your property's availability to prospective buyers.
WE WILL HELP YOU TO OPTIMIZE YOUR SELLING PRICE BY:
* Performing a professional market overview
* Presenting viable comparables
* Reviewing your present home's selling history
* Proposing a sound pricing strategy
* Estimating the net proceeds from the sale of your home
Real estate negotiation is a skill developed through training and experience.      
As trained and experienced RE/MAX Professional agent(s), we will help you get the best price for your home, by doing the following:
* Pre-qualifying buyers
* Identifying motivating factors of the prospective buyer
* Working with other agents
* Setting viable contract terms and conditions
* Managing counter offers
* Optimizing multiple offer situations
* Negotiating a favourable closing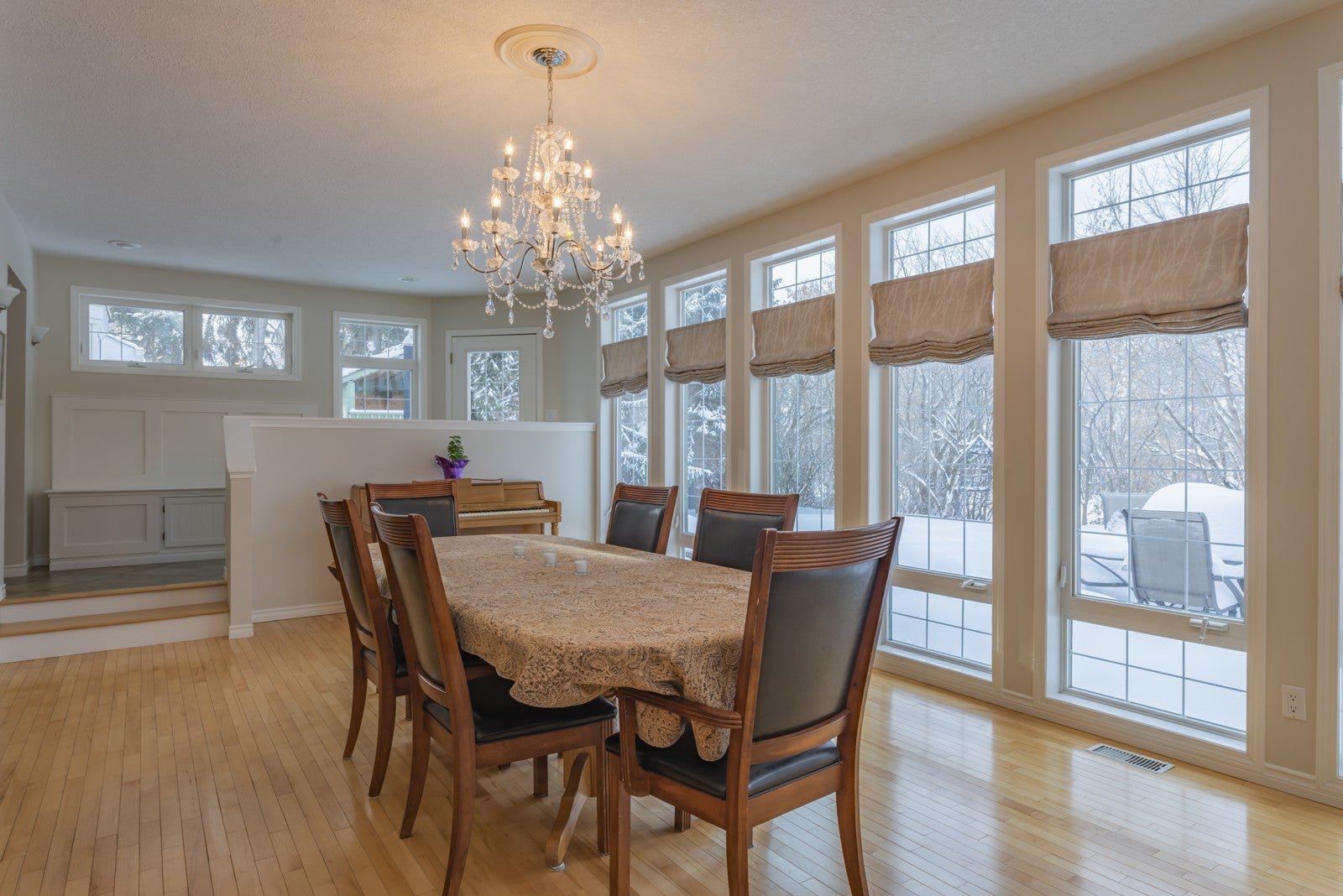 Marketing Your Home:

Our strategies for Marketing Your Home:
A recent study suggests that 90% of homeowners will search listings on-line for 3-4 months prior to contacting a realtor. Make sure that you are marketing your home correctly. You will need maximum exposure in order to make sure that your home catches the attention of the consuming public. Read about our strategies that will help you to market your property. 

Internet and Digital Media
-MLS
The Multiple Listing Service is owned by REALTORS. Being part of the MLS is a critical component to selling your home. The MLS is the first place that REALTORS search for available listings. Auto-Searches use the MLS to announce new home/property listings. The MLS is the source of all listings that appear on individual REALTORS websites in Canada.
-INTERNET
Your home will also be aggressively marketed on the  Realtor.ca, www.BrianRealEstate.ca, www.BrianMacleod.ca and www.RemaxStAlbert.com.

We will supply you with Brilliant photography that can make your home stand out.  
For every listing, I create virtual tours to give prospective buyers a feel for the house before setting a viewing appointment? The virtual tours are shared on the MLS, Realtor.ca, www.BrianMacleod.ca, www.REMAX.ca, Facebook, Google+, Twitter, LinkedIn and www.YEGisHome.ca.
Open Houses provide you with the opportunity to showcase your home publicly. I am happy to hold Open Houses on your behalf.